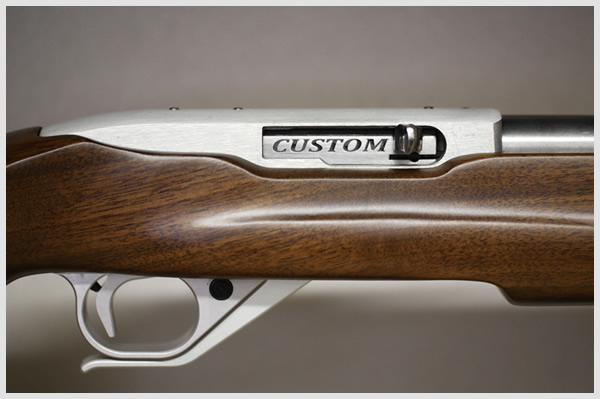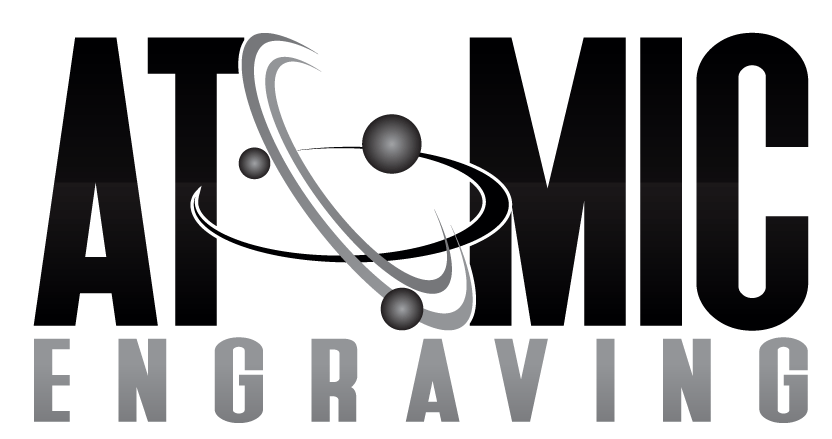 If you can't find what you're looking for in out great selection of bolts, then consider having us make you a one of a kind personalized design.
Finally… you can customize your .22LR the way you've always wanted.
We've partnered with Atomic Engraving for all your custom engraving projects. They're also based locally in Los Angeles and have a solid reputation for producing impeccable work. Rest assured they only use genuine JWH CUSTOM bolts that have been built to exact specifications for quality and reliability. Visit them here:
https://www.atomicengraving.com/
Send them an email with your design ideas to:
[email protected] or call them at 818-941-5336
They'll re-work your design and do their best to keep it as close to your design as possible considering any restrictions.
Once the design is finished, they'll obtain your approval and make any tweaks as necessary.
Once approved, the bolt is ready to be built and shipped within a 5 day turnaround.
We look forward to creating a personalized design just for you!